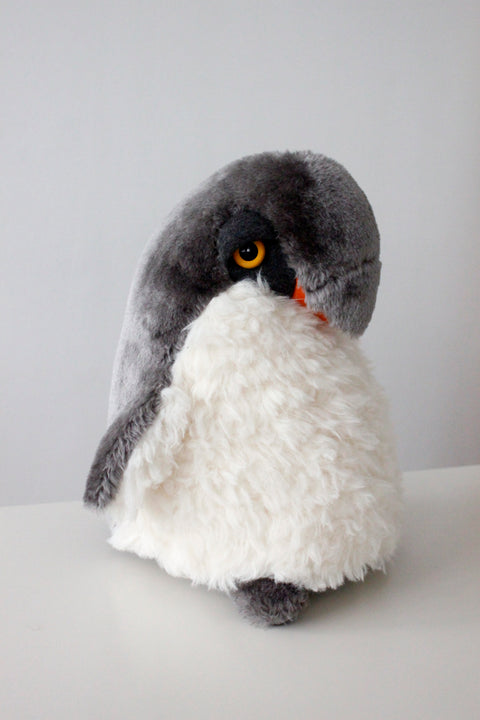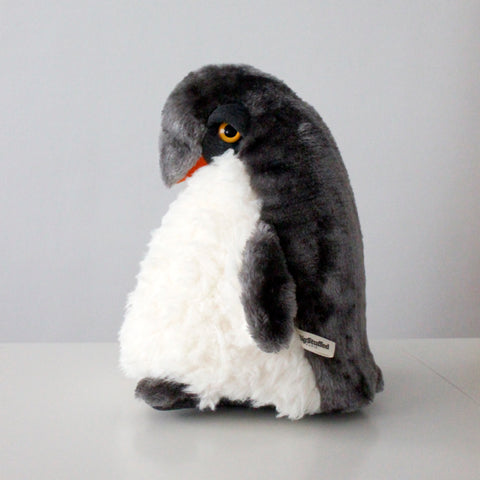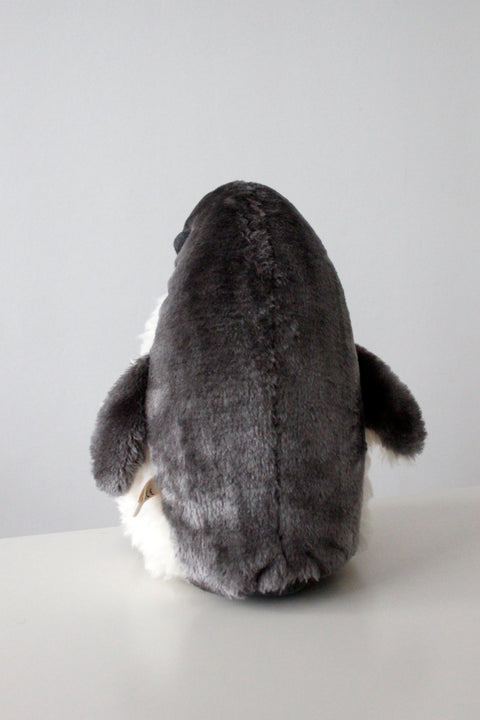 The Penguin
Customize your plushie
---
DELIVERY ESTIMATION
Stuffed Animals Forever ♥
Would you believe that half of America's adults still have their stuffed animals from childhood? This is testimony that stuffed animals play a substantial role in the emotional well-being of the child.
Add a Giftnote to your Order
Perfect if you're short on time or are unable to deliver your gift yourself. Enter your message and select when to send it.
Powered by