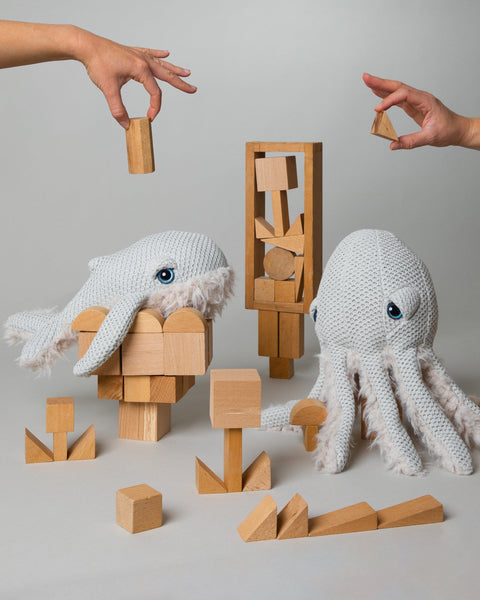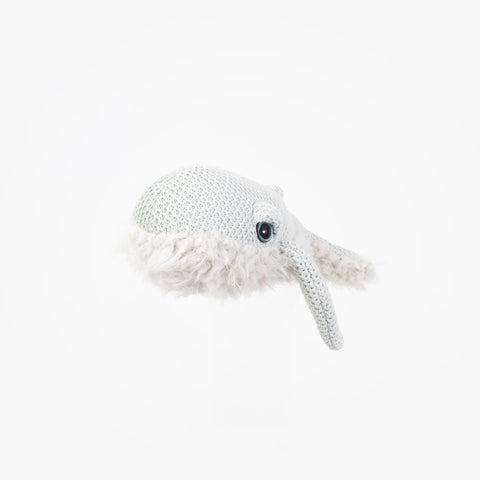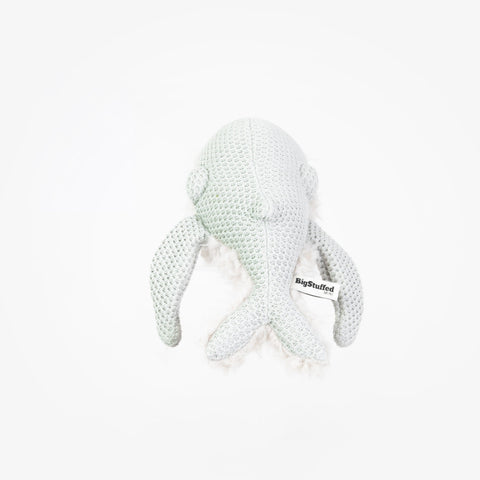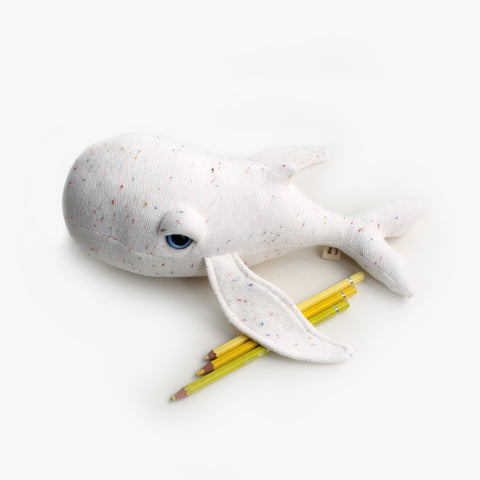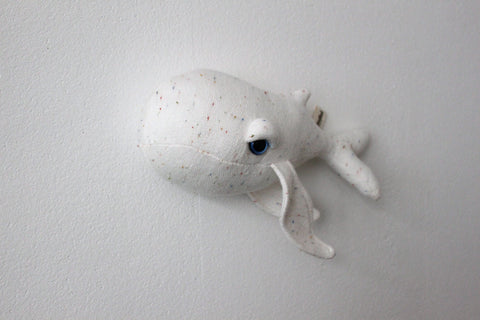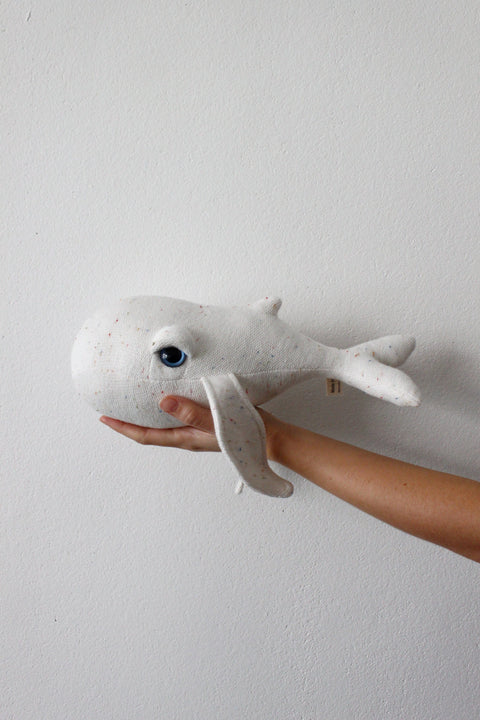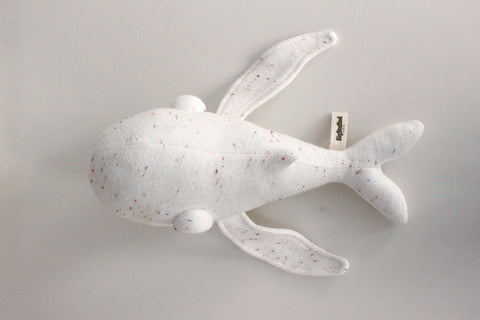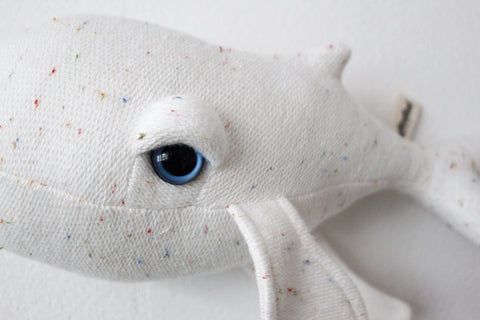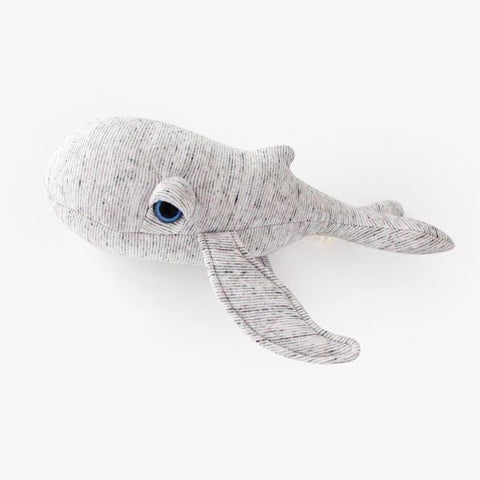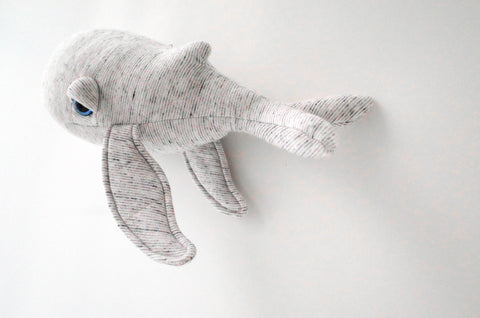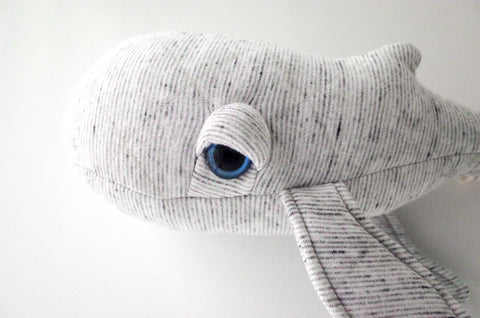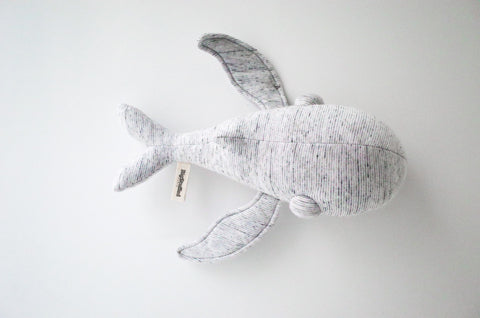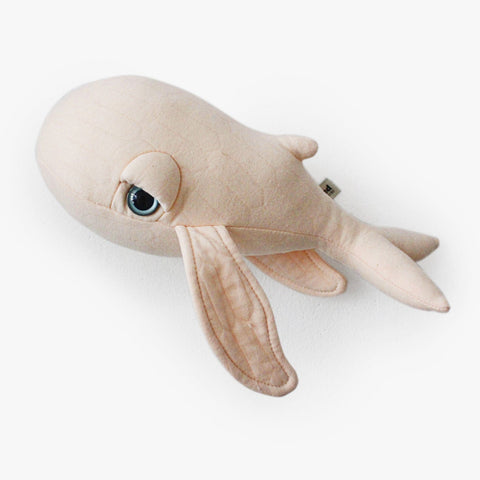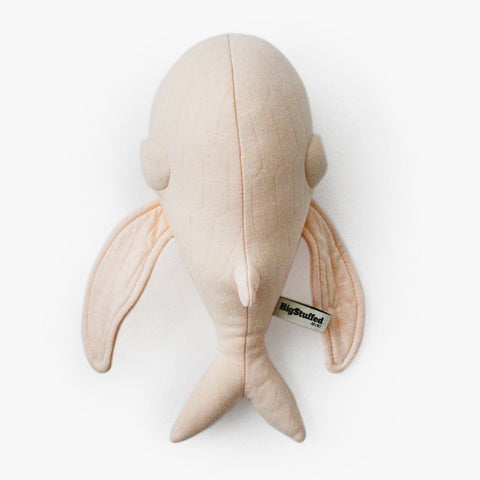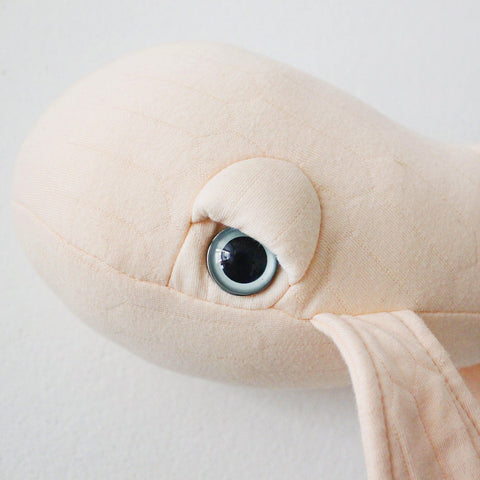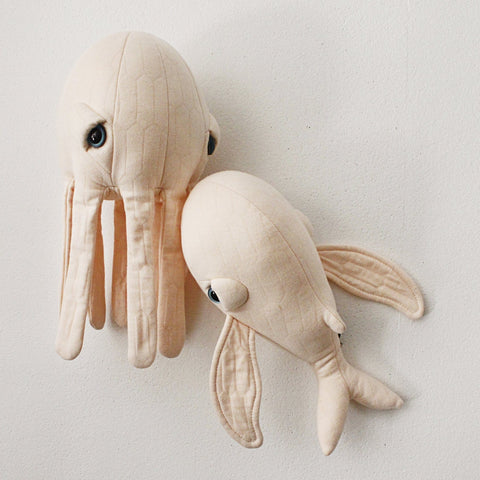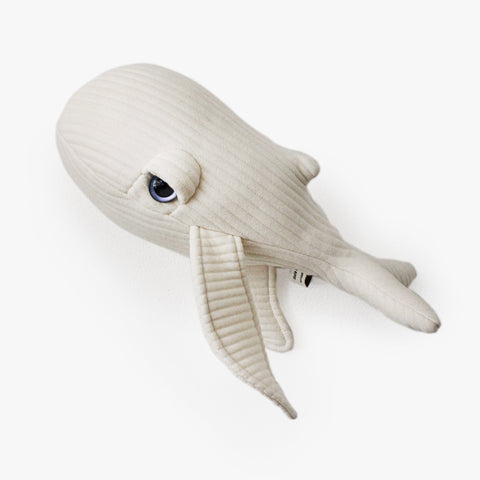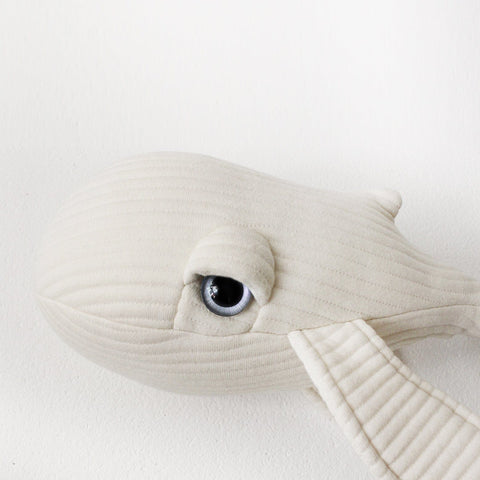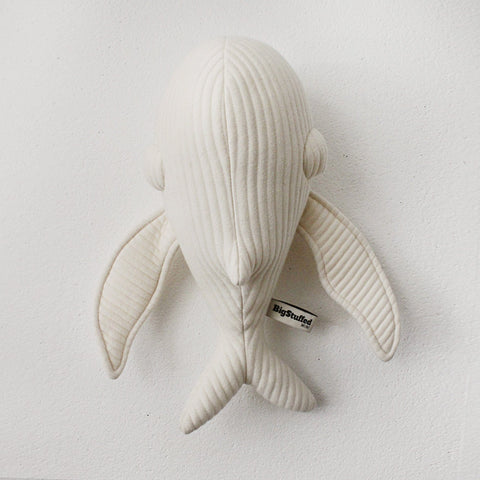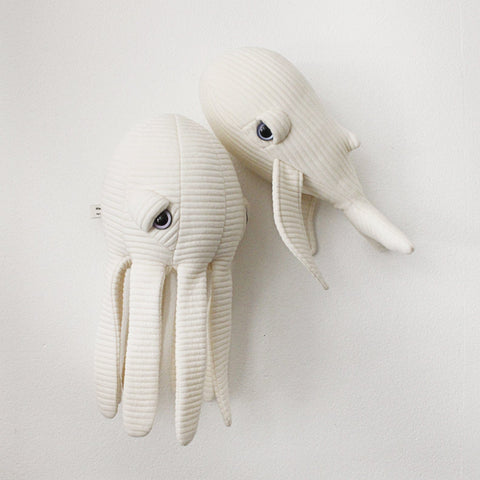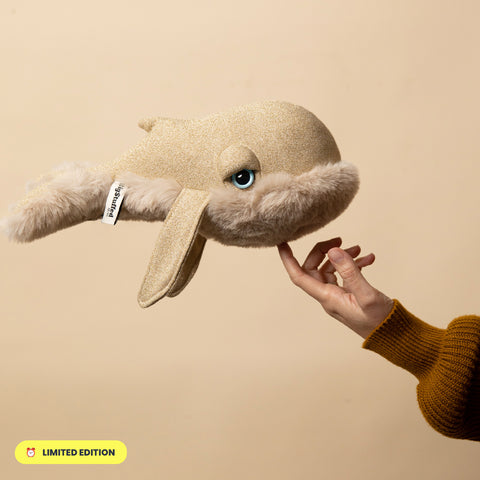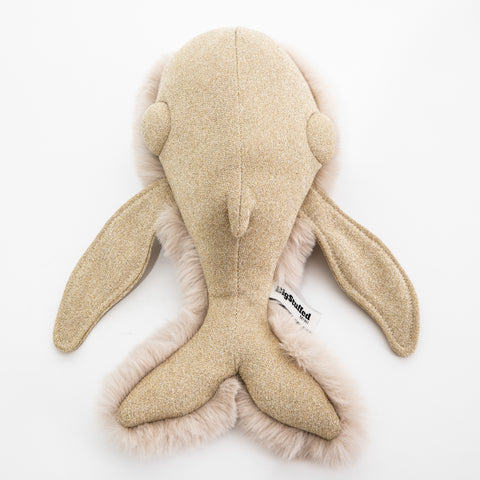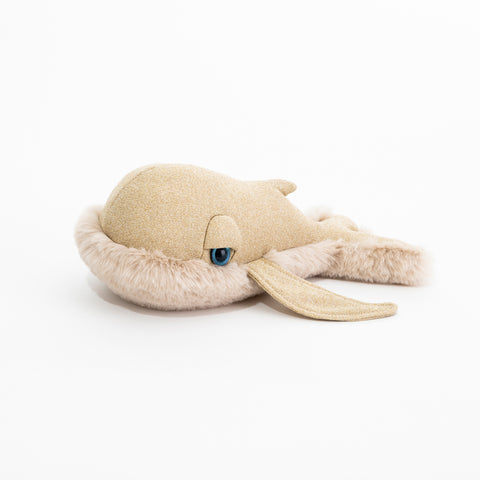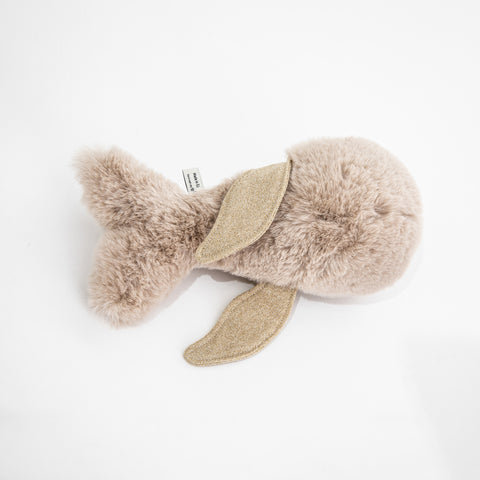 The Mini Whale
" Just big enough "
Adopters Reviews
20.000 + BigStuffed Families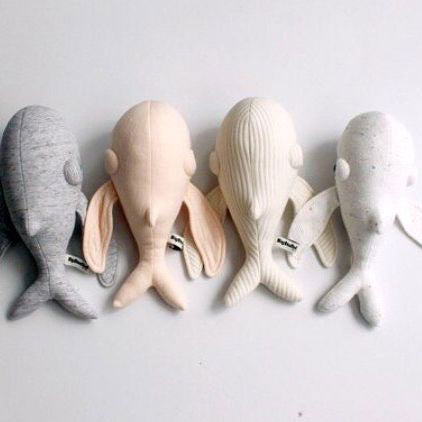 " This whale is adorable! Just big enough for my daughter to cuddle with. She loves it! "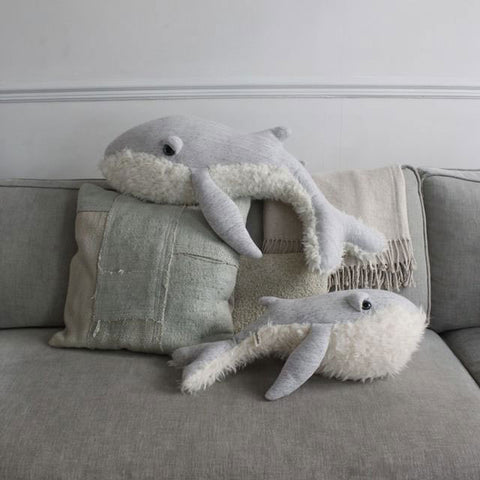 " The mini whale is absolutely gorgeous ! It is already loved by its new owner "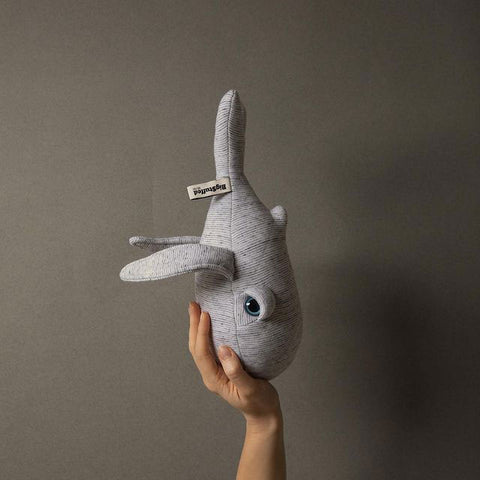 " Very happy with this mini whale. Excellent quality and super cute. "