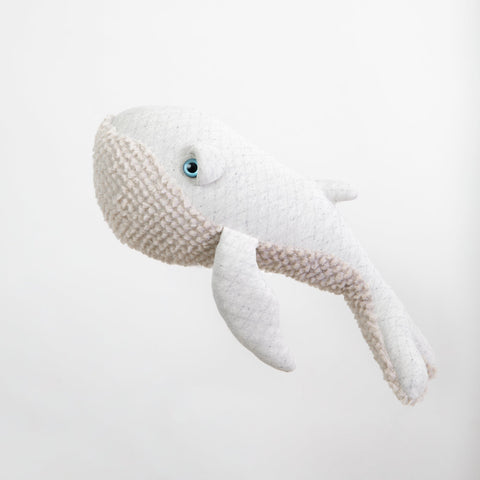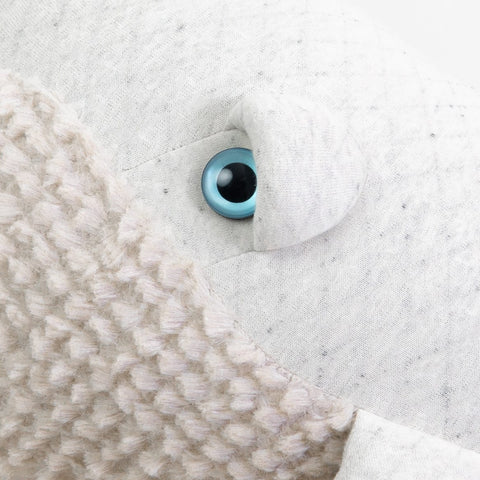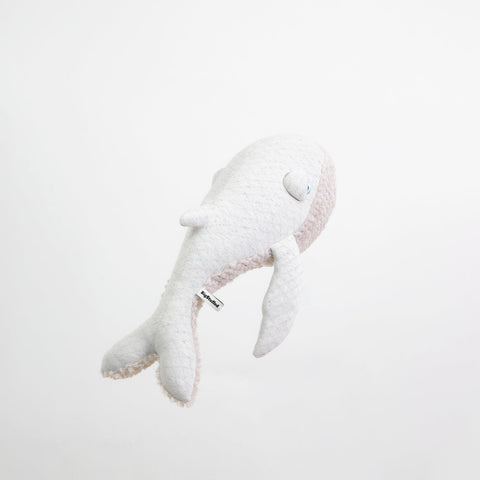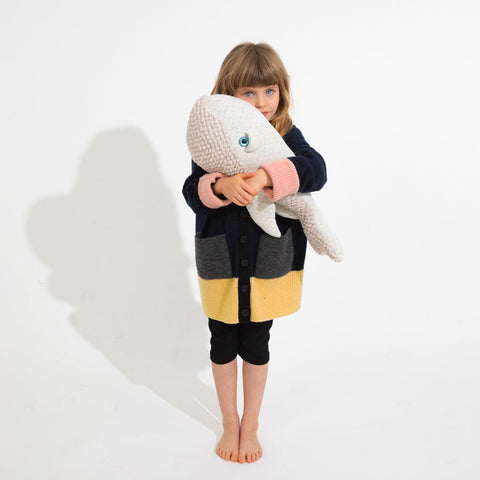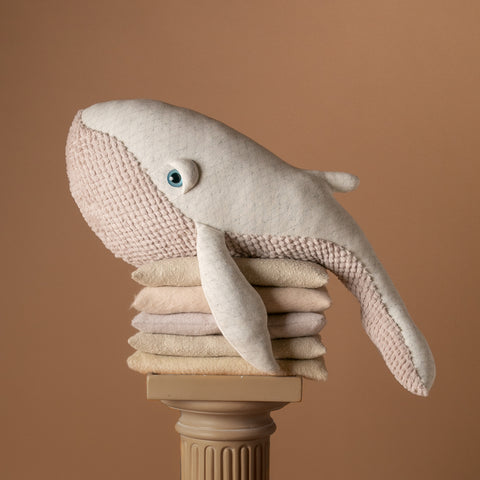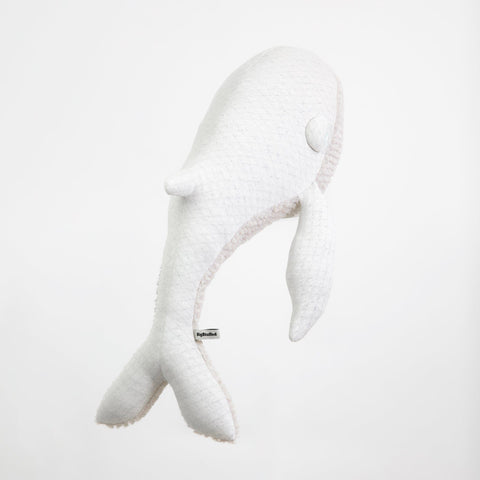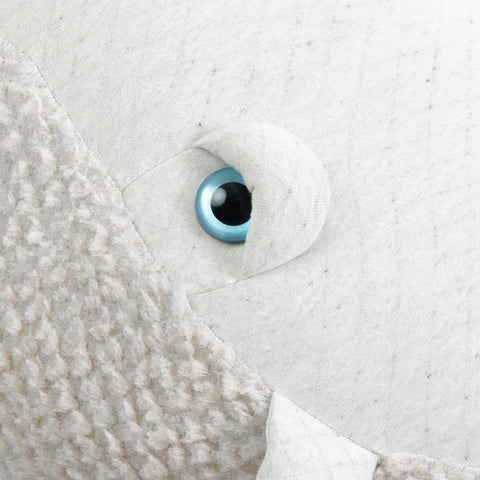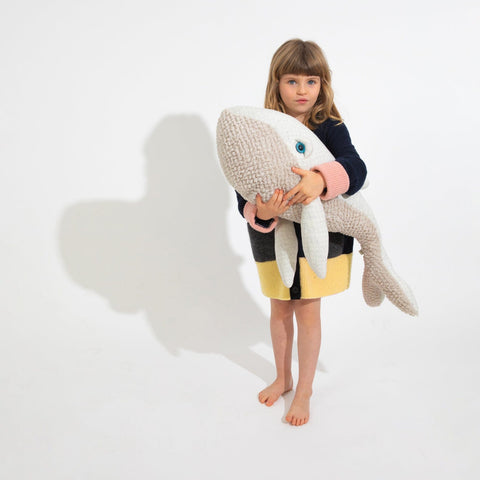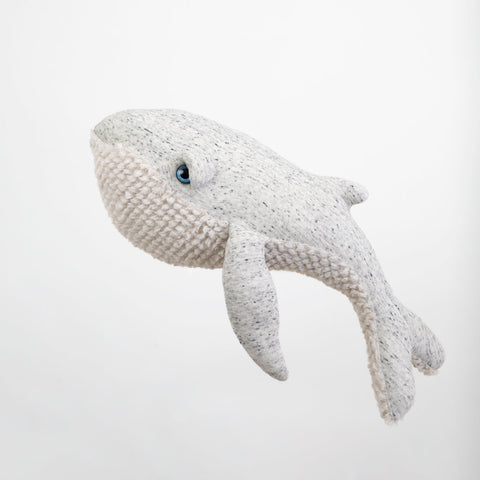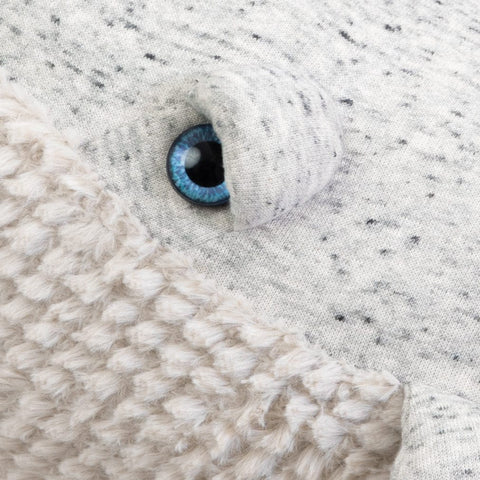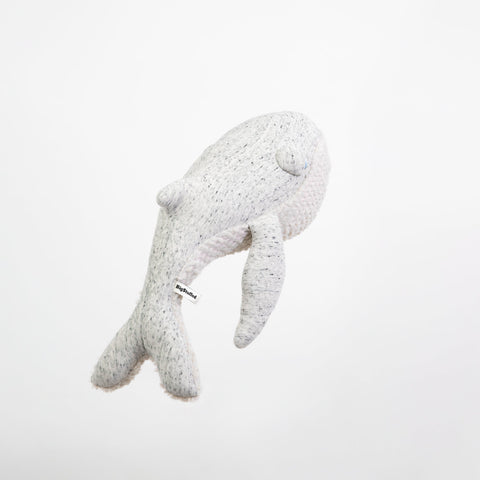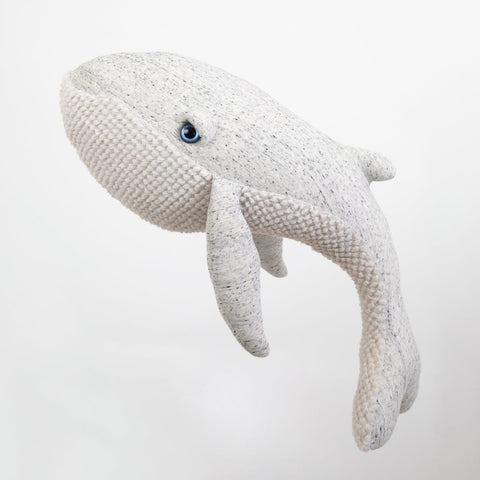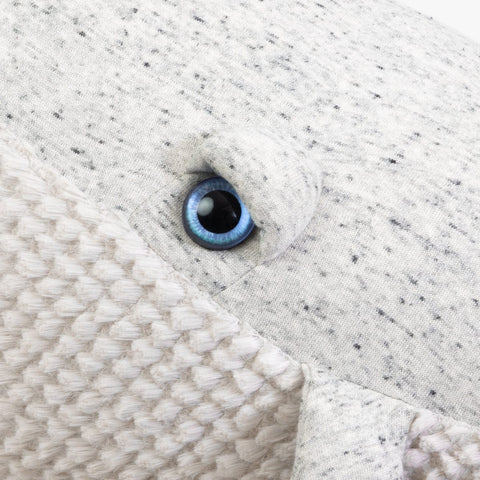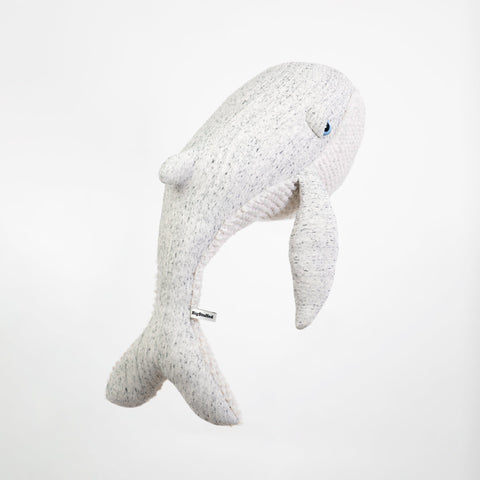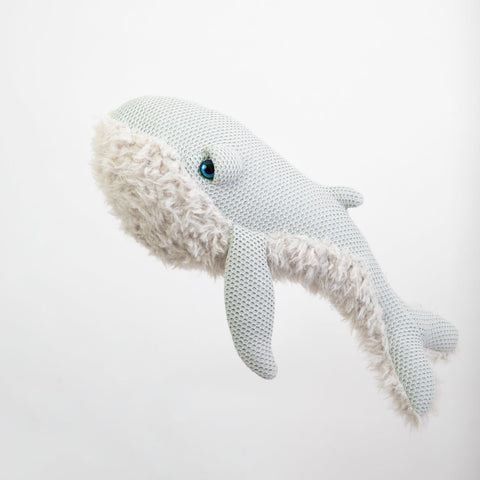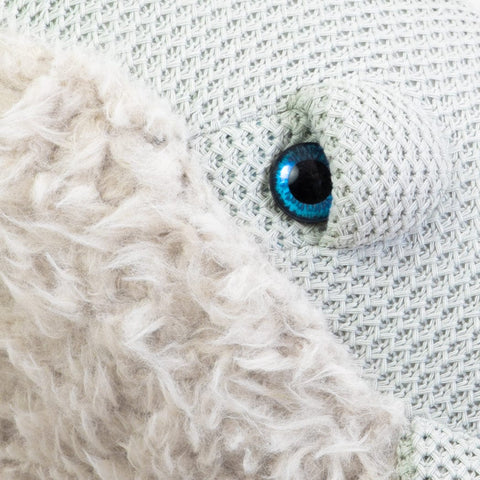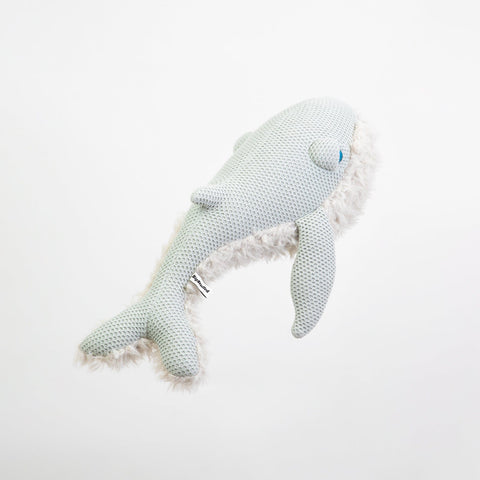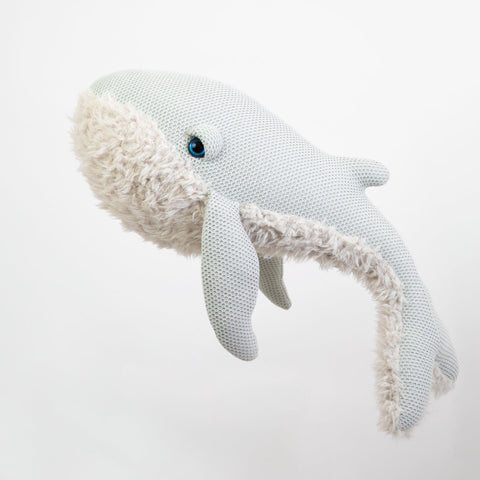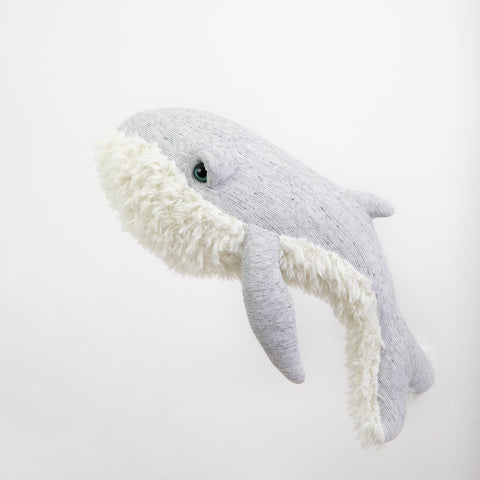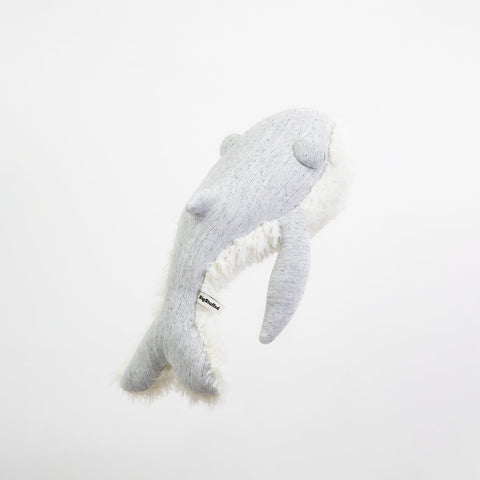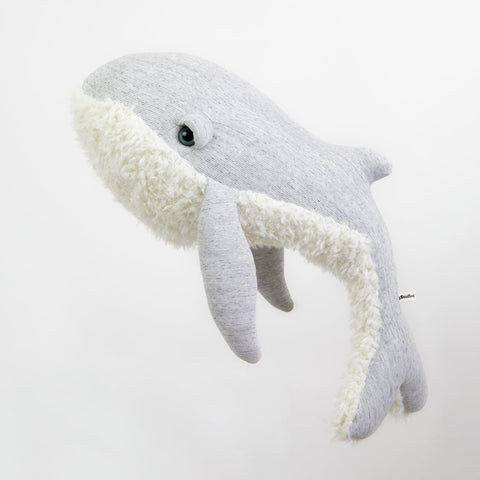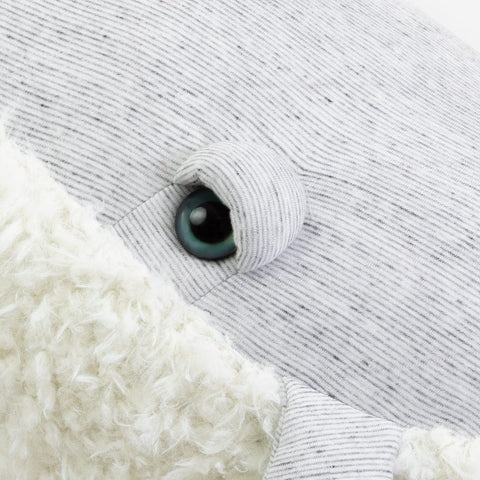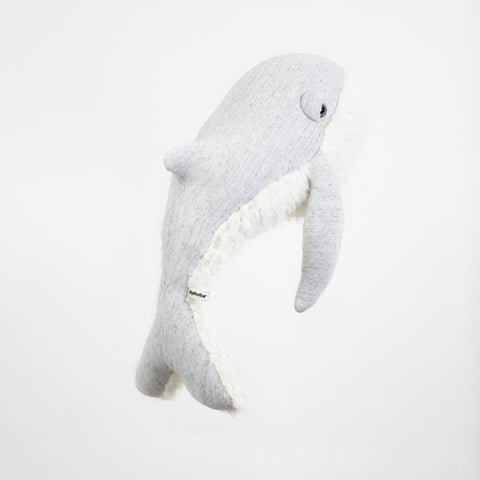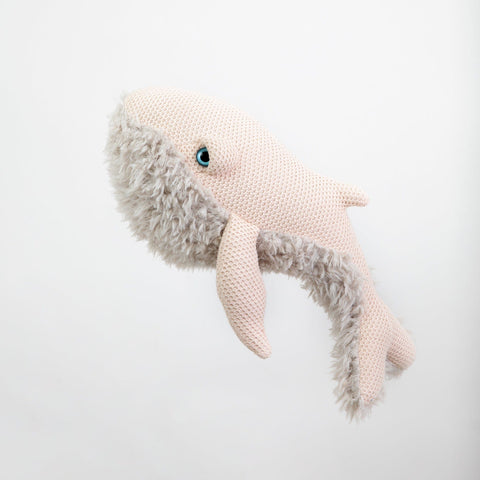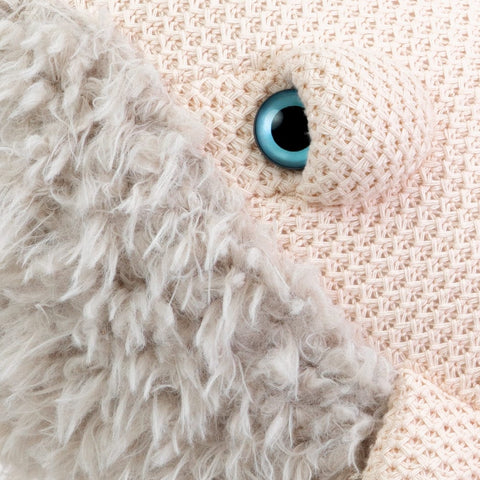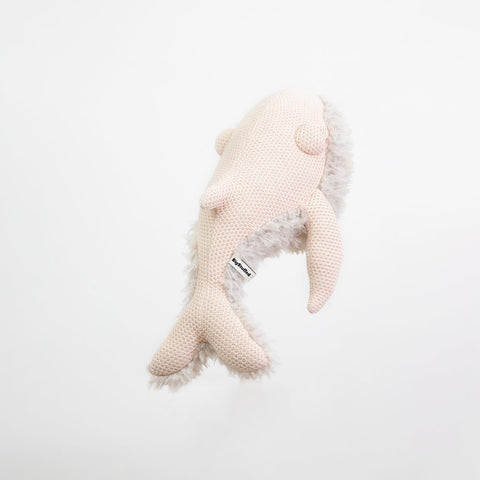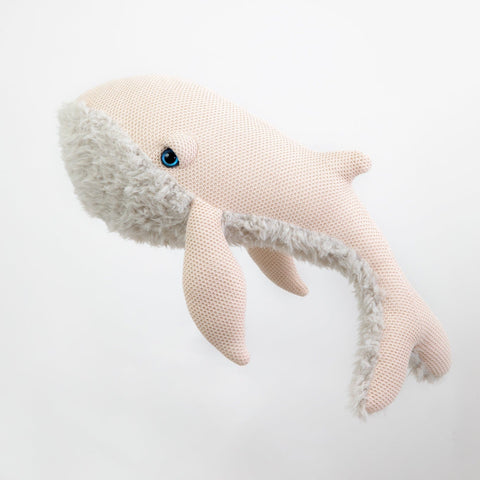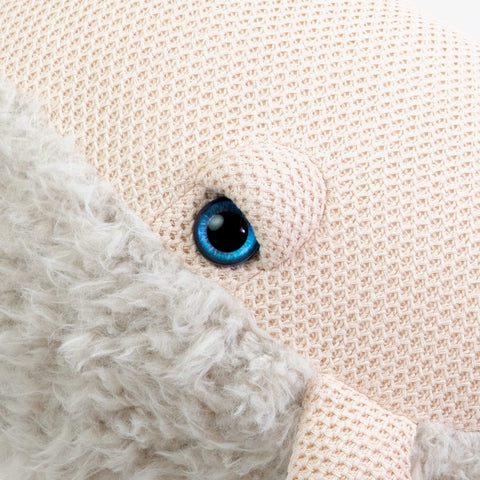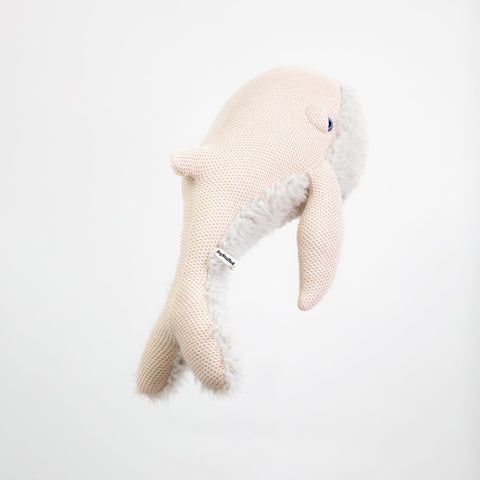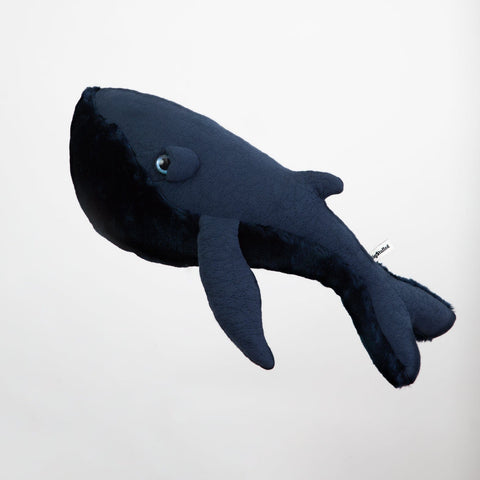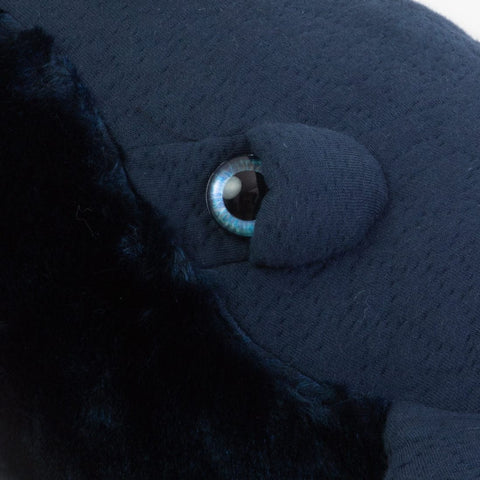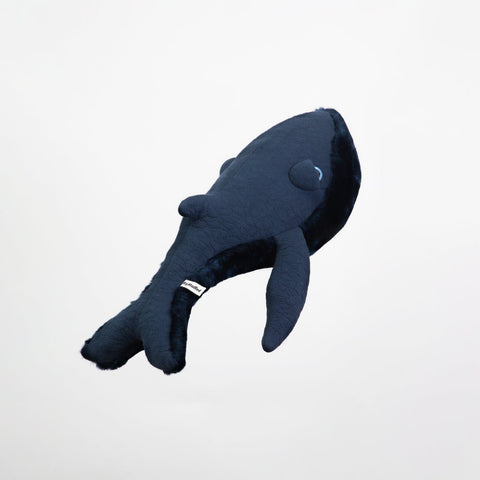 The Whale
" Magical soft toy "
 Shipping & Returns
IMPORTANT FOR NON EU ORDERS: We cannot guarantee that you will not be charged any customs taxes or duties. Any customs or import duties are charged once the parcel reaches its destination country. These charges must be paid by the recipient of the parcel. This only for non EU orders.
RETURNS
You can request a return or an exchange for any product within 45 days from the delivery date.
For European Union customers returns we offer free return shipping.
For the rest of the world orders, we accept returns, but customers must take care of shipping and any duty costs, if they are applied.
You can contact our Customer Service who will provide a return authorization and an Collissimo label if it applies.
EXCHANGES
In order to exchange an item, you will need to return your order first, after which, provided it is received in the same condition as when shipped, a refund can be processed and you can make your new purchase.
BigStuffed won't assume shipping costs for the new order if they are applied, or any previous voucher/discount the customer had in the original order.
If you have any question or doubt about our exchange and return policy, please contact us.
Small or Big ?
Compare the Size
Small
56cm / 22,4'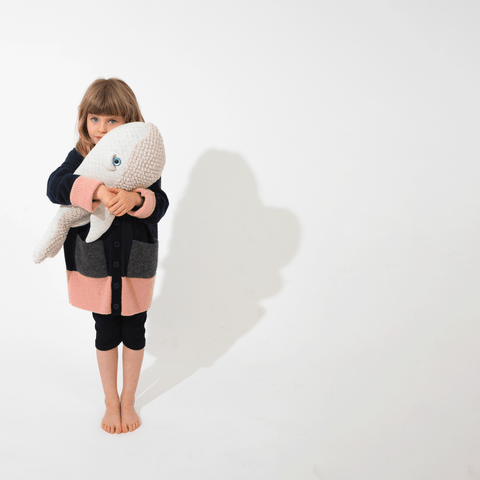 Big
83cm / 32,6'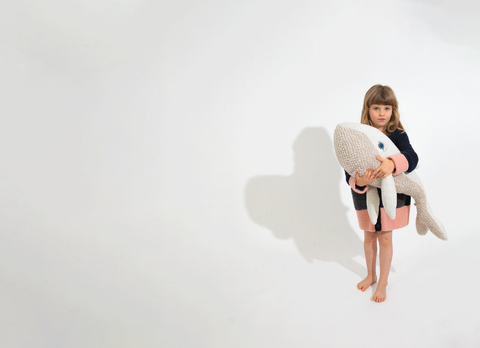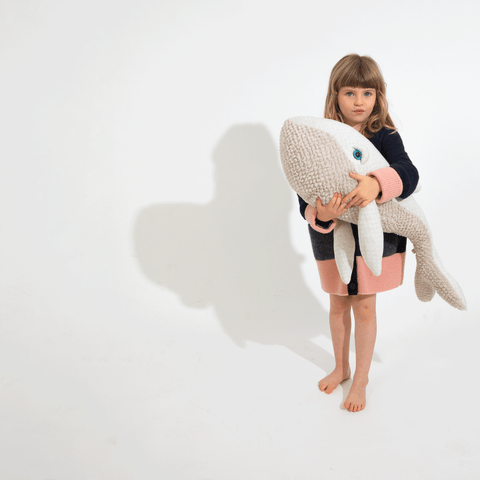 Adopters Reviews
20.000 + BigStuffed Families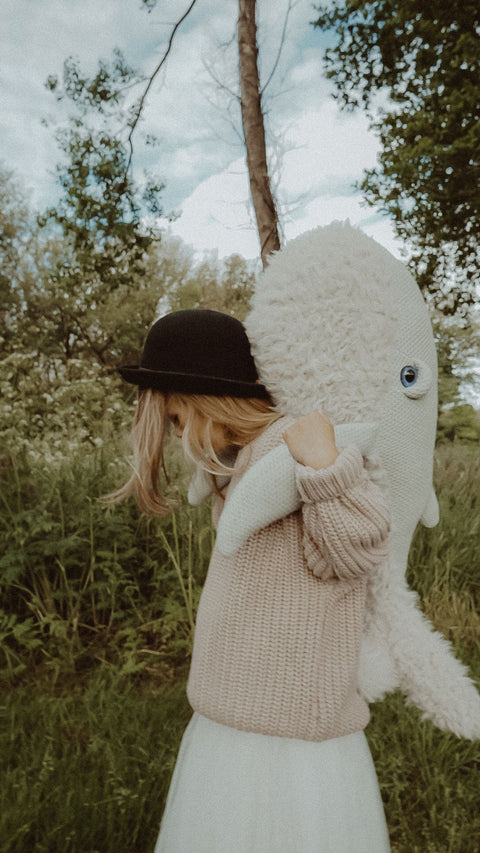 " It's a most magical soft toy I have ever seen. "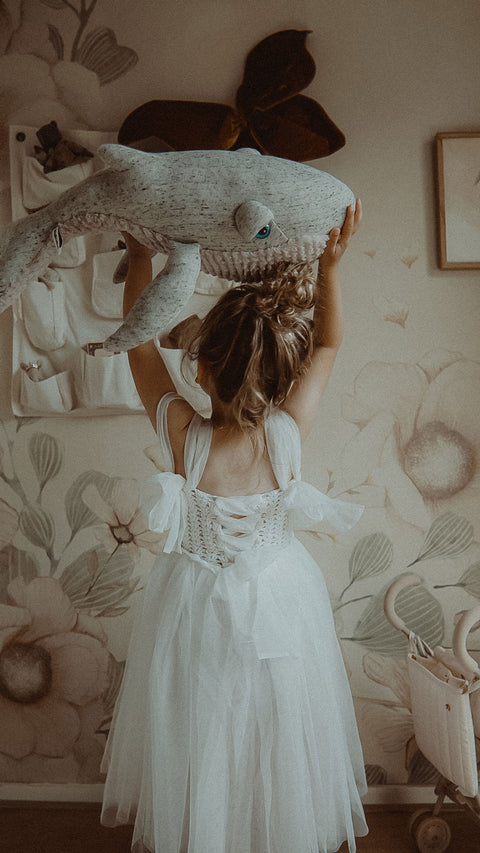 " Gifted this sweet fellow to a friend's new baby. So cuddly, soft with a sweet expression. "
" High quality and lovely design. Love the texture difference of the belly compared to the top. "